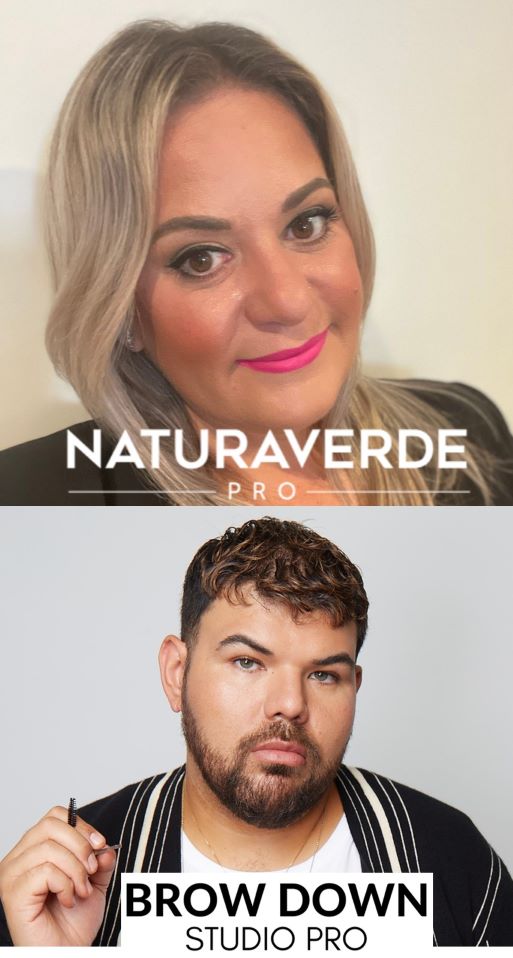 Brows to Brazilians Certification Classes
Get certified in brazilian waxing and brow artistry and lamination in this combo class, where you will walk away with valuable knowledge on how to perform highly booked services such as
Brow Lamination and Brazilian waxing. NaturaverdePro and celebrity brow artist René de la Garza have teamed up to bring you a masterclass to become more confident in performing these services efficiently and at the highest level of quality to keep your clients coming back again and again.
Classes will be offered in multiple cities. Please see locations and dates below. More classes will be added so keep checking back!
Click below for details and to register for the class closest to you.
Savannah, GA: August 27 or 28 Click here for details
Check back soon for additional classes!!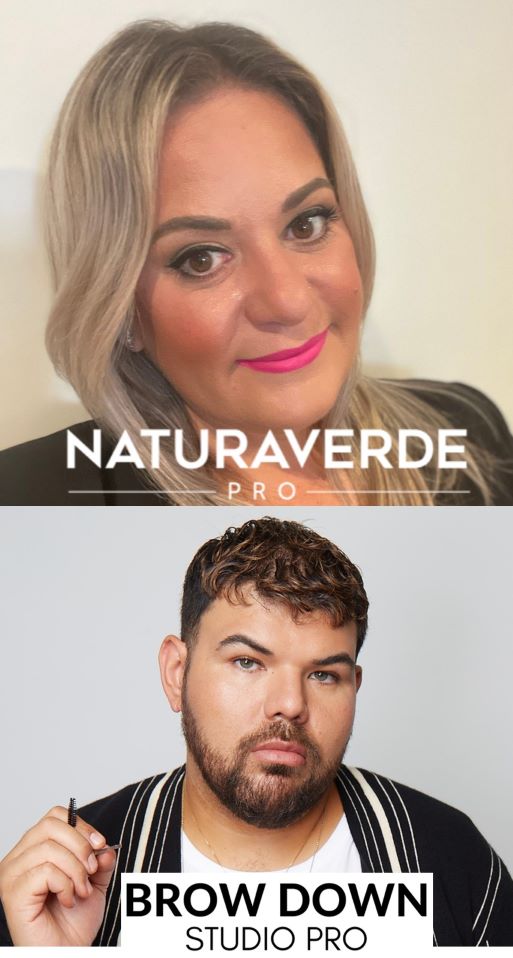 Brow Bash!!!
Come out and party with NaturaverdePro and Brow Down Studio Pro!
Join us for Live Brow Lamination and Brazilian Demos, Giveaways, Cocktails, and Light Bites.  Open to all Beauty Professionals, Brow Artists, aspiring Brow Artists.
Capacity is limited to 100 attendees. LA Event sold out so get your tickets soon!
Click below for details and to get a ticket to the party closest to you.
Las Vegas: June 27th CHECK BACK SOON
Check back soon for additional events!!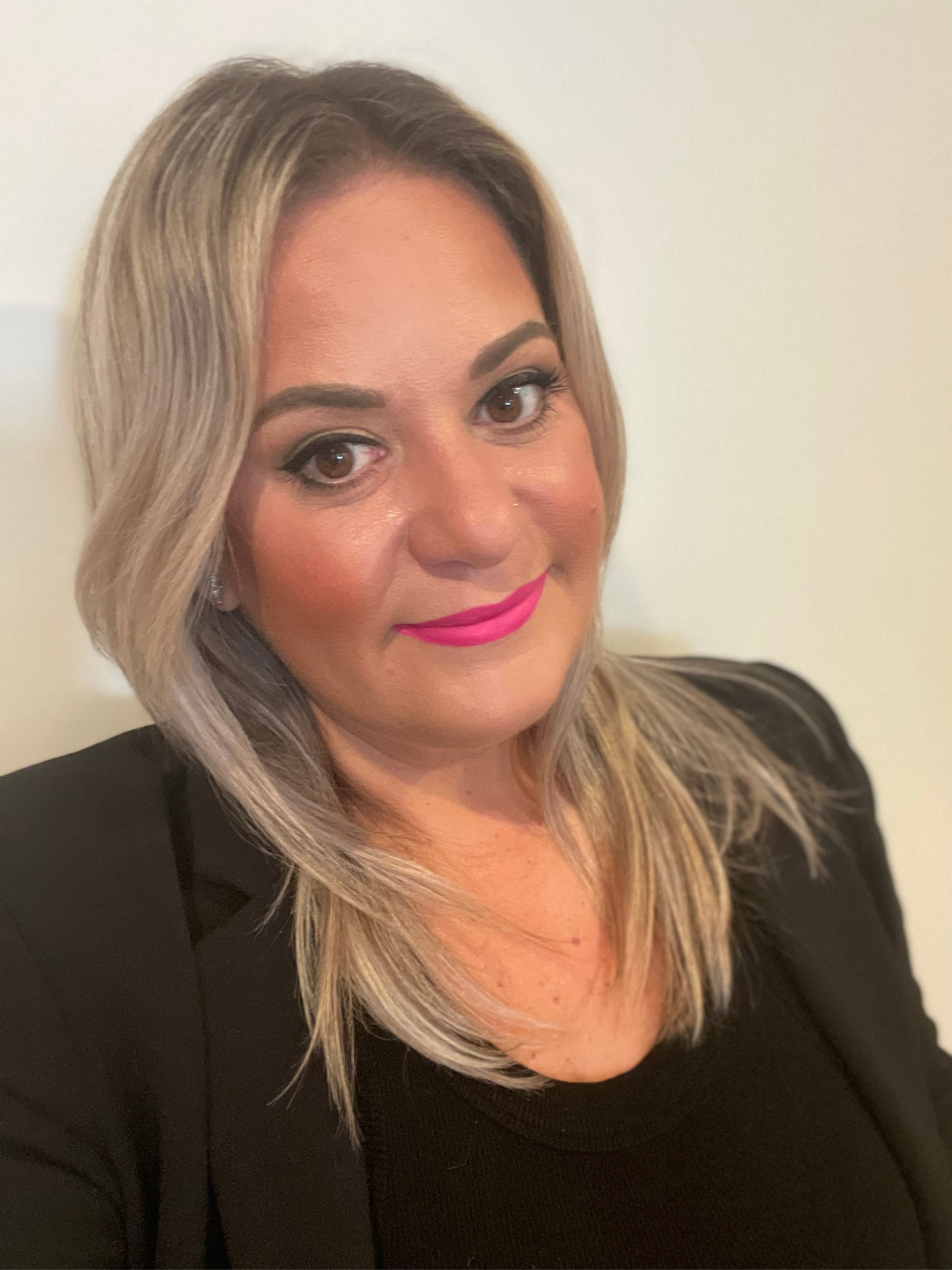 Los Angeles Brazilian Waxing Certification Class with Elise Agostinelli
If you want to learn how to confidently perform Brazilian waxing services, these are the classes for you! We will cover Brazilian waxing services for both males and females in this certification class. Learn speed waxing techniques with NaturaverdePro -- your clients will notice a difference in their waxing results and comfort during the service. Taught by Elise Agostinelli, NaturaverdePro Education Director, this class will help you be more successful with your waxing business.
Class Location: ZMS The Academy; 2228 E Cesar E Chavez Ave, Los Angeles, CA 90033
Register here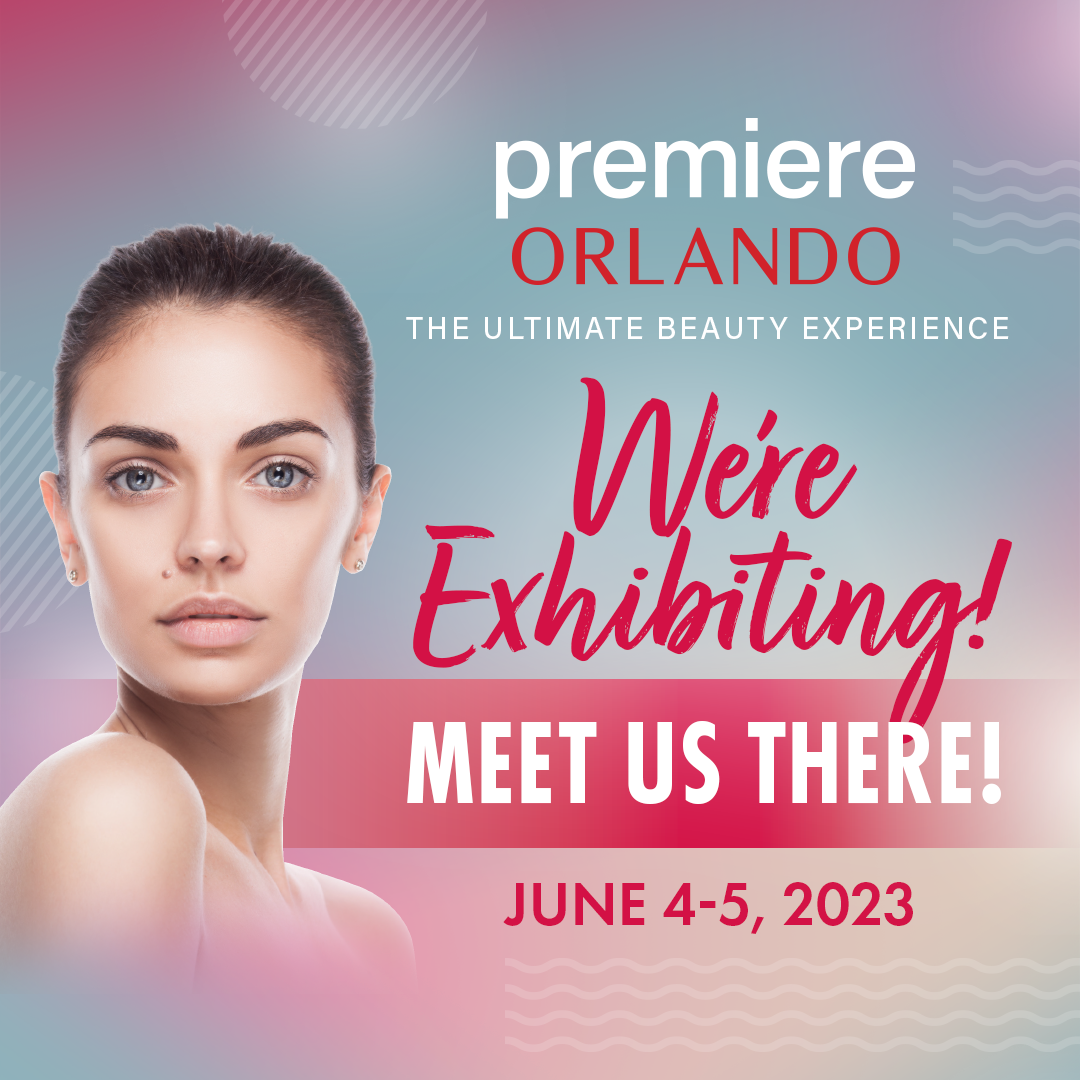 Premiere Orlando Show
Come by BOOTH 1466 to say hello, meet our friends from Brow Down Studio Pro, watch body waxing and brow lamination demos and try out NaturaverdePro waxes!
Check out our classes too - we'll be teaching body waxing and brow artristry techniques.
Learn more about Premiere Shows