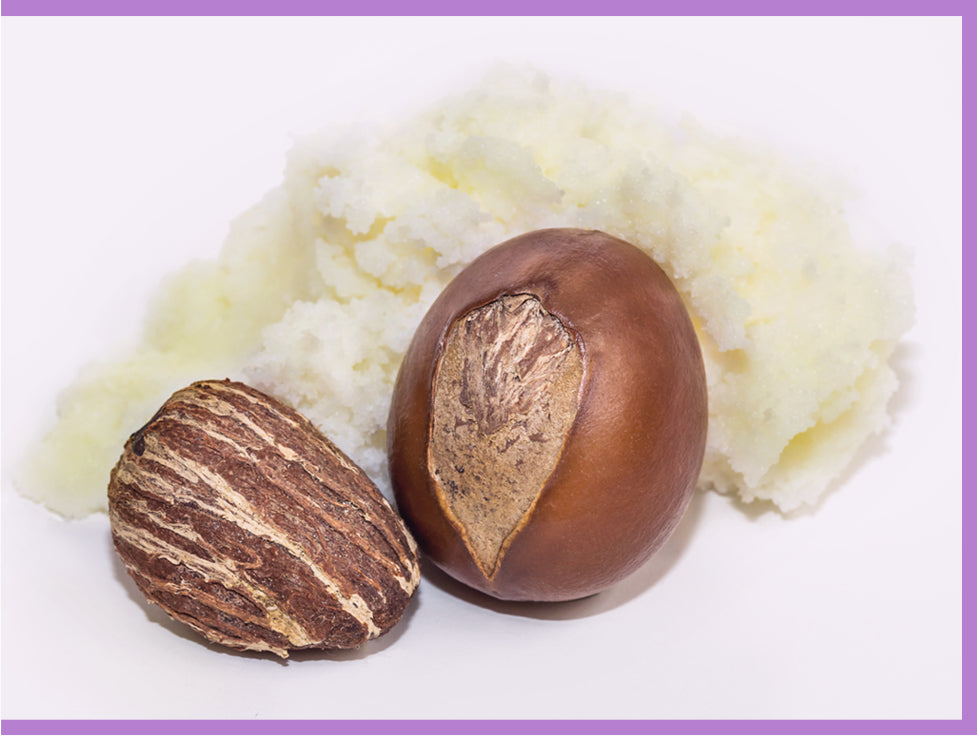 HIGH QUALITY FORMULATIONS
We define quality as love for our customers, working to achieve excellence, and adhering to standards that ensure quality and safety. We vet our products, including ongoing research, dermatologic testing, and careful evaluation of all our ingredients for allergens, heavy metals, and suitability for all skin types.
DISCOVER OUR PRODUCTS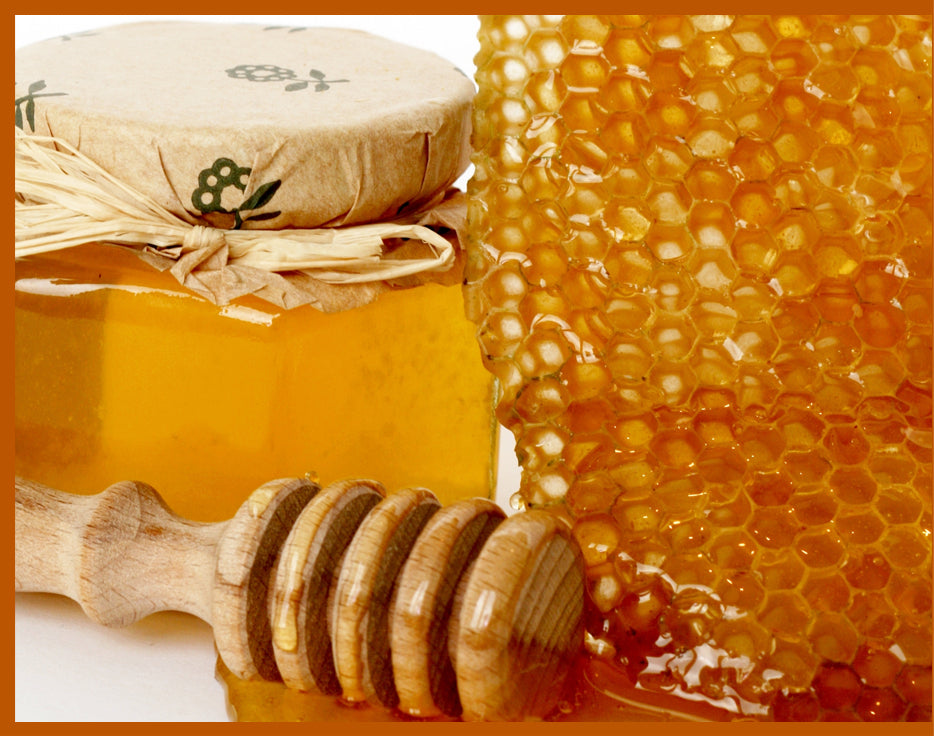 ITALIAN-MADE & METICULOUSLY CRAFTED
Through our line of waxes, skincare, and accessories, we supply our customers with the exceptional performance they'd expect from an Italian brand, so they can provide ​their​ clients long-lasting, silky smooth results--and eye-catching confidence. We do this because we believe in only presenting our very best, just like you do.
KNOW ABOUT US